Honoring the women who better our city.
The Pet Advocate - Kathrine Breeden
What she calls an "obsession" has become a full-time calling that countless pooches and their parents are grateful for.
As the owner of Be Kind to Dogs, Kathrine Breeden has garnered a stellar reputation as one of the few accredited professional canine trainers who uses only force-free methods; never incorporating any act that frightens, intimidates, startles or hurts a dog. This Chandler business owner and resident has also become an advocate for the animal community and friend for organizations needing the assistance of a pro.
In addition to her paid client services, Breeden's pro bono work includes free educational events to rescue groups, veterinarians, groomers, pet sitters and dog walkers.
It's no surprise that the inspiration that steers her current career stems from a being an animal lover from childhood. When she left her native England for Dallas in 1999, Breeden even took her horse with her!
Being part of families' experiences with their furry four-legged members offers Breeden a reward of its own.
"My motivation springs from a deep, life-long love for all animals and, especially, dogs. I'm not making a fortune financially, but I am making local pet lives better. Priceless!" she says. —GY Article Alison Stanton and Georgann Yara of Chandler Lifestyle Magazine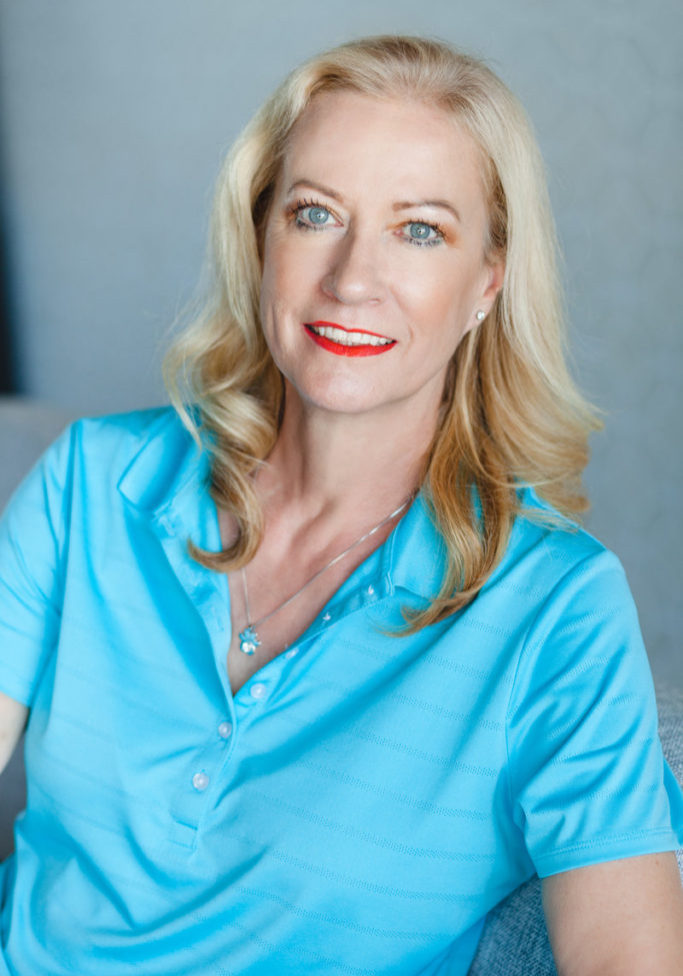 Get in touch with The Pet Advocate
Would you like to work with Kathrine Breeden? Contact her today!